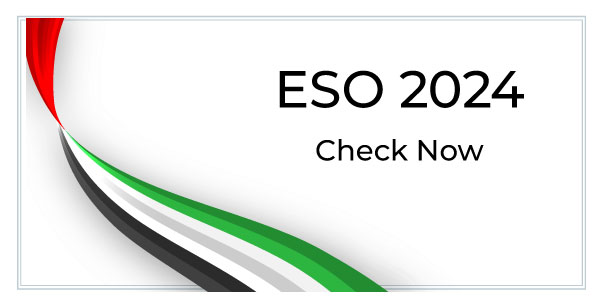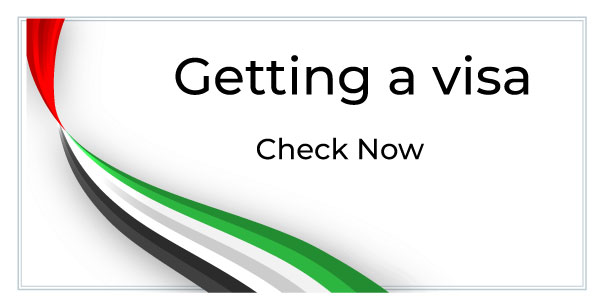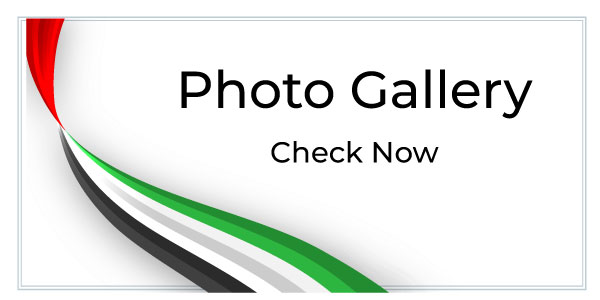 The Emirates Society of Ophthalmology (ESO) was formed by pioneering UAE Ophthalmologists as a society within the Emirates Medical Association (EMA).
Over the years, the Emirates Society of Ophthalmology grew in membership and activities under the umbrella of the EMA, promoting and advancing the field of Ophthalmology.
ESO is now responsible for supervising and conducting scientific trainings, events, and conferences as well as collaborating with health organizations. ESO launched its work through its competent supervisory, executive and specialist boards and committees.
As the foremost society for Ophthalmology not just in UAE but the entire GCC area, we aim to assure the provision of optimal eye care by promoting excellence in ophthalmology and by providing services to support our members in practice.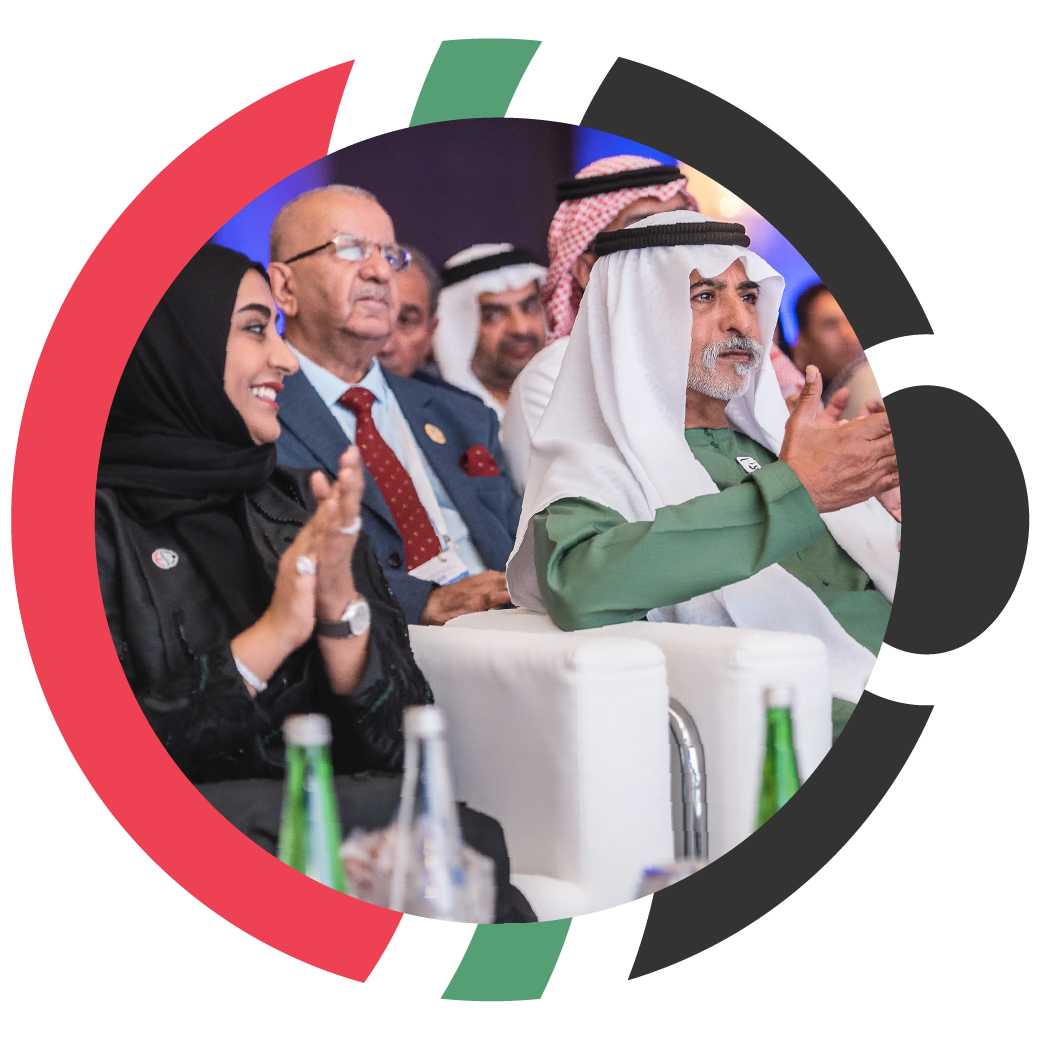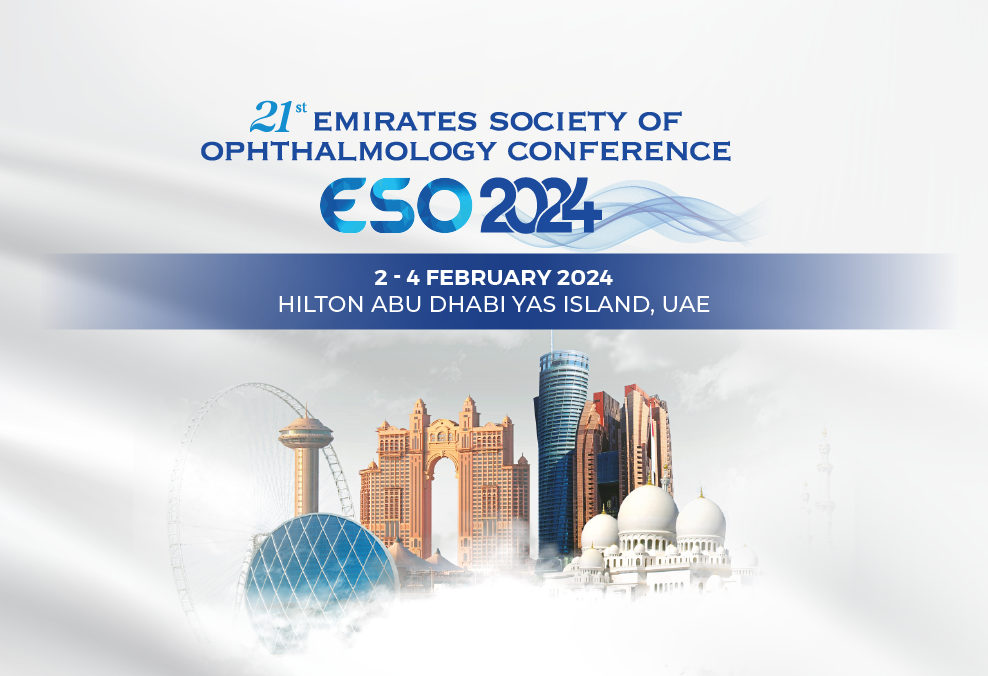 On behalf of the Emirates Society of Ophthalmology, the national platform for ophthalmologists in UAE, it gives us great pleasure to invite you to join us at the 21st edition of the Emirates Society of Ophthalmology Conference (ESO 2024) which will be held from 2 – 4 February 2024 in the beautiful capital city of United Arab Emirates at Hilton Abu Dhabi Yas Island.
Emirates Society of Ophthalmology
RM Conference Organizes, L.L.C