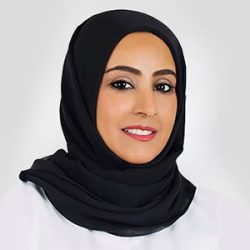 Sheikha Noura Al Qassimi
MBBS, Facharzt
Chairman of ESO2023 Conference
President of Emirates Society of Ophthalmology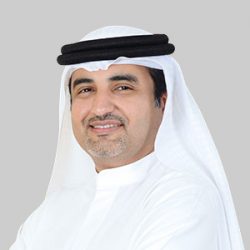 Saleh Saif Al Messabi
FRCS (CANADA)
President of ESO
Emirates Society of Ophthalmology
WELCOME MESSAGE
Greetings from the Emirates Society of Ophthalmology.
On behalf of the Emirates Society of Ophthalmology, the national platform for ophthalmologists in UAE, it gives us great pleasure to invite you to join us at the 20th edition of the Emirates Society of Ophthalmology Conference (ESO 2023) which will be held from 3 – 5 February 2023 in the beautiful capital city of United Arab Emirates at Hilton Abu Dhabi Yas Island.
The ESO Conference is recognized as the forerunner amongst educational, scientific, and networking meetings for the ophthalmology community in the Middle East and Worldwide. Building on the success of previous ESO editions which were attended by over 1000 delegates, we take pride in providing a larger platform to share experiences, foster collaborations across industry, and evaluate emerging technologies in the field.
The three-days comprehensive program features themed, concurrent sessions catering to members of health professionals, hospital leaders, registered physicians, eye care professionals and many more. The conference tracks with different subspecialties include cutting-edge presentations by local, regional and international speakers discussing the latest updates in all fields, in addition to courses, wetlabs and workshops.
Join us in ESO2023 as we are looking forward to meeting you.